Video
Here is your chance to see science made FUN for kids. These science videos are an excellent tool to evaluate our programs as a business opportunity. Buying a business can be a difficult decision, but after viewing these YouTube videos, you can see how much fun the kids and the instructors are having.
High Touch High Tech (ht 2 ) programs are hands-on, and very engaging for children and adults. These video clips show how science can truly be fun!
As you watch the videos and contemplate what business to buy, you will see the expressions of joy on the children's faces that make owning a ht 2 franchise so rewarding.
Please visit our YouTube Channel for more videos!
Welcome HT2 Science China
HTHT Corporate Support in Turkey
Science Fun with Sound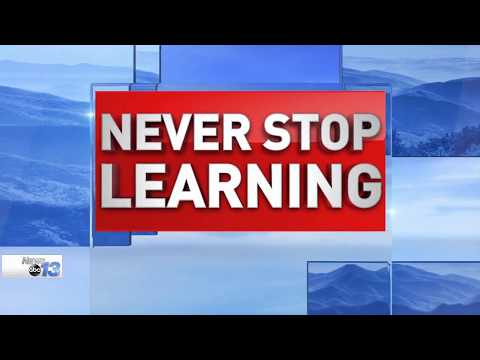 Never Stop Learning - Asheville JCC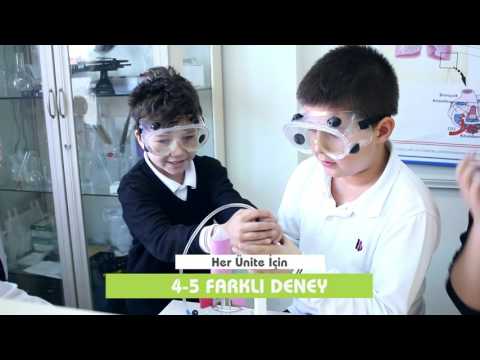 Students in Turkey Experience Hands-On Science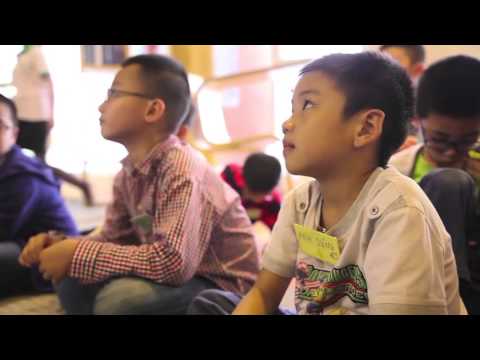 Color Festival Association Mission Day Camp Vietnam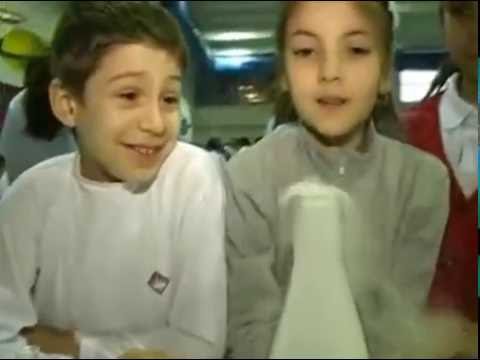 High Touch High Tech is Sdcience Made Fun - Cool Science Lesson!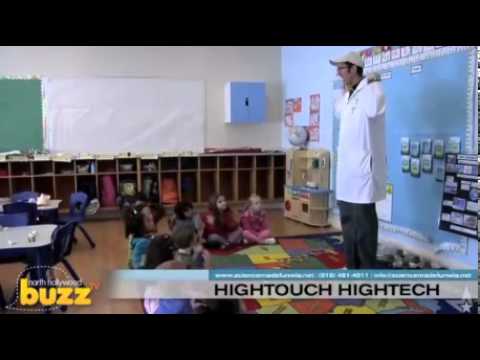 North Hollywood Buzz TV News Feature